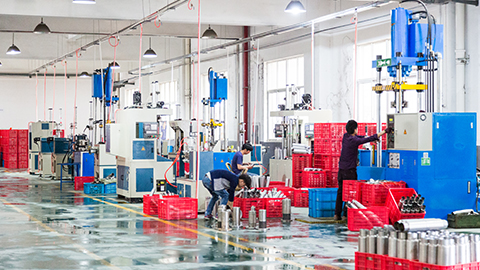 Semi-automated and High Efficient Production
Huahong is a manufacturer and exporter specializing in a wide variety of drinkware products on the international market for over 15 years. With advanced technology and rich experience, we are good at manufacturing stainless steel water bottles, flasks, travel mugs, and aluminum bottles.
We embrace semi-automation and invest a lot into it to stay competitive in the industry. By semi-automated system to do labor work, the efficiency has been significantly improved and the labor cost has been sharply reduced.
Huahong is in a good position to handle your drinkware & outdoor project in a short time and offer your products of high quality.
Huahong's Featured Wholesale Water Bottles